Thank you for supporting Lake Area Christian School!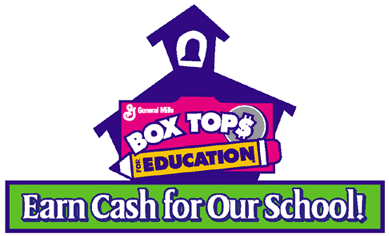 Help LACS earn cash by
saving Box Tops for
Education! Each box top
is work 10 cents and bonus
box tops are worth more!
Enroll in the Kroger Community Rewards program and you can help LACS every time you shop! Go to to sign up! You must enroll every April to continue to support LACS. Just make LACS your Non Profit Organization of choice by entering our NPO number (IY190).
​
Kroger Plus card required to participate, get one at the customer service desk at any Kroger store.
​
​
​
​
Reduce your tuition by TRIP cards. It's easy to get started in this program. Stop by the school office to pick up forms to start your account or call the office with any questions.
Trip cards make great gifts for birthdays, Christmas, Mother's & Father's Day, etc!
Go to radafundraising.com to purchase 100% made-in- the-USA knives, utensils, mixes, cookbooks, etc. A portion of each sale goes to LACS and the items ship directly to your home. Simply search for Lake Area Christian School, place your order, and support LACS. Super easy!